$299
$549 45% off
LIVE online classes with Certified Cane Self Defense instructors.
This Course includes:
+ A Dojo Cane by American Canes (Hardwood Oak Canes made in America)
+ 12 LIVE Cane Self Defense Training Classes (as a minimum)*
* You may continue the classes as long as you want
+ Level 1 Graduation, Certification & Awards
+ American Canes are Made in America by American Veterans
+ Classes are forming Now. Register Today.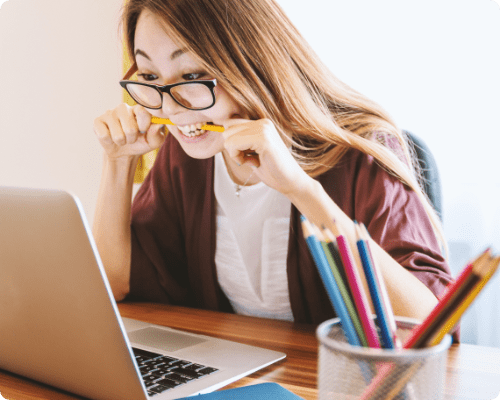 COURSE FACT
Classes are Bite Size – 30 minutes. We discovered 30 minutes is ideal for effectively learning a new skill.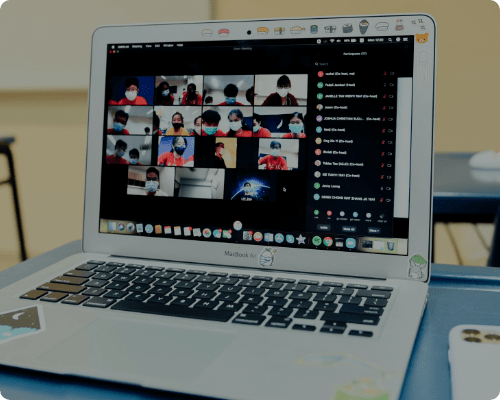 COURSE FACT
LIVE Instructors.
Feedback is still the breakfast of champions.
Feedback is critical to learning.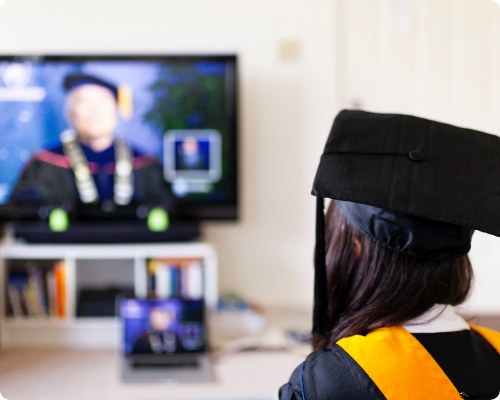 COURSE FACT
We have certified hundreds of student in Cane Self Defense.
Join the Fearless Now!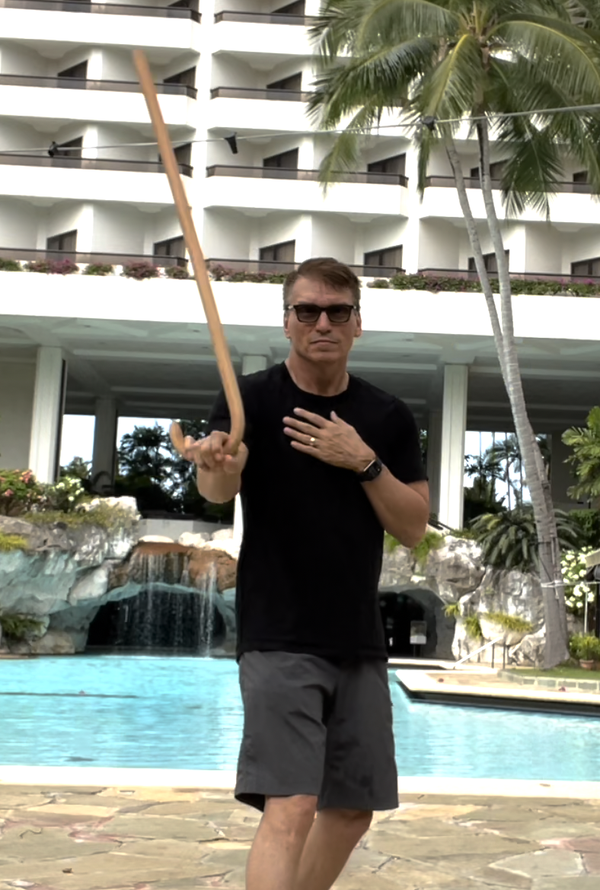 Attend live classes twice a week and rewatch the recordings of that day's class. Classes are Informative, Practical, and Fun.
As an online course, you can learn at your own pace. Our instructors are excellent at helping you learn the skills you need to get Certified and Graduate.
Attendees earn a Certification, Graduation Ceremony, and Awards
Don't just take our word for it!
Listen to what our amazing students say
Ken V
★★★★★
This is beyond what I expected. I have a black belt in judo, but this training works in Real Life situations.
April B
★★★★★
I feel empowered! I am a weapon that hides in plain sight. But don't mess with me. I may look like an angel, but now I can be your worst nightmare.
Kathy M
★★★★★
I will never walk in fear again with my new skills that hide in plain sight. I have discovered my inner badass.
Scott G
★★★★★
Greg and Doc keep the classes informative and easy to learn. I know I am better prepared to defend myself because of my new skills and abilities.
Cane Self Defense is a Veteran Owned Business. Featured on The Self Defense Channel as one of the best non-lethal self defense courses in America. www.CaneSelfDefense.com

American Canes are hard wood canes made in America with American Oak, and made by American Veterans. These canes are made exclusively available for our students. www.AmericanCanes.com

CaneSelfDefense.com was created by Greg Pasden, a retired American Veteran with over 4 decades of Self Defense training and real life experience.

There is "Theoretical Self Defense" and there is "Real Self Defense". We are The Real Self Defense.

My Goal is to share my Real World experience, and teach Real Life Self Defense where people can learn the skills necessary to defend themselves against Real World assailants that are bigger, faster, and stronger, within the first 3 to 5 seconds of an encounter.

We want you have the skills that will enable you to fend off an assailant as fierce as Mike Tyson.
Then you will never walk in fear again.
Register Now and learn Real World Self Defense.


Questions: info@TheSelfDefenseChannel.com or call 1-933-262-7200